Arcadyan was established in 2003 and belongs to Compal Group, we incorporates the best of Broadband access, Multimedia and Wireless infrastructure into its expertise. This winning combination creates an innovative approach to broadband access technology development and optimizes audio/video streaming quality.
Arcadyan develops products with the end-user in mind. We are dedicated to pursuing high quality technology development and ensuring consumers get a rich and enjoyable experience from our products. In addition, our development team engages with leading researchers and developers, both in-house and external, to develop best-in-class platforms and implementations for our latest value-added innovations.
Arcadyan provides end-to-end solutions that help our customers differentiate their products in the marketplace.
We supply leading-edge solutions designed to enhance the user's experience while allowing customers to achieve fast time-to-market and remain competitive. We add value to the entire product development cycle from creation to fulfillment.
We understand our customers' needs for combination solutions, backwards compatibility and standards-based platforms on which to develop. To address these needs, Arcadyan delivers a full line of broadband access and digital home solutions. Arcadyan provides innovative broadband/wireless/multimedia products for specialized design-in requirements as well as add-on products to enhance today's products with wireless convenience.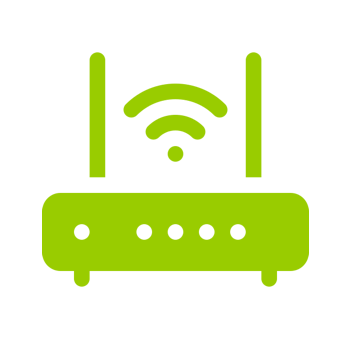 DSL CPEs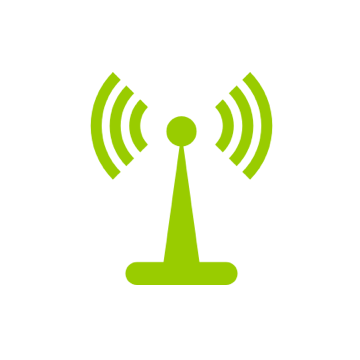 Wireless LAN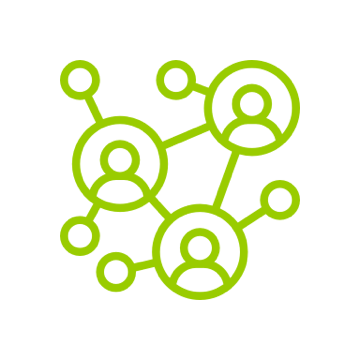 FTTx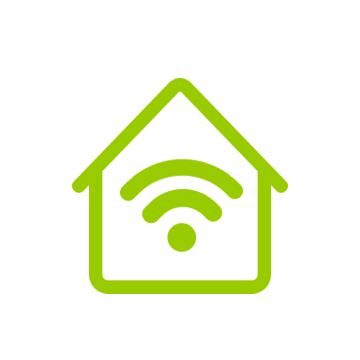 Set Top Box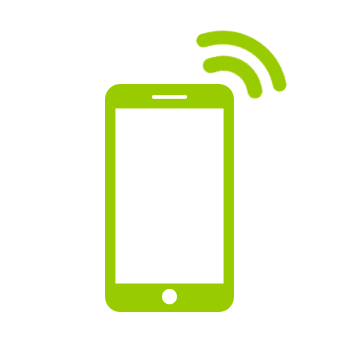 Mobile Broadband products
Vision
Create a better future through networking.
Become a global leader in broadband access and multimedia terminal products.
Mission
We focus on consumer requirements then use exceptional products and services that improve the quality of life to boost our customer's competitiveness and profitability.
We strive to introduce and develop various advanced technologies based on "Four Screens and a Cloud" and "Tri-Network Fusion". In working to keep ahead of our competitors, we hope to grow and face the needs and challenges of the future together with our customers.
We aim to provide employees with a fair environment for self-development and provide investors with satisfactory returns.
Our values
Innovation
We must actively review our competitive advantages and continue to create new core competitiveness through trans-department integration. We encourage learning from the outside world then making improvements within the organization.
Harmony
We emphasize a "people-centric approach" based on trust and respect for the individual. We all believe in honesty, commitment, coordination, teamwork and efficiency. We work together to use business resources to further our future development. In such an environment, everyone can continue to grow and contribute, leading to a culture of cooperation.
Surpass
Everyone must challenge their own limits and strive to surpass themselves. We must think outside of the box and learn to reject assumptions. We believe that all waste can be reduced and there is always a better way of doing things.
Services
We put customers first and strive to make customers our long-term value partner. We must use top-down engineering as well as continued improvements to meet the needs of internal customers and suppliers to drive competition reforms.