Sustainable Business and Vision
Arcadyan promises that we will be a responsible enterprise based on our existing core competence and competi-tive advantage. Therefore, Arcadyan take the spirit of「Technical innovation, people oriented, self-transcendence, customer-oriented」the company's corporate social responsibility policy is formulated as follows:
Continuous innovation of products and technologies, integration of upstream and down-stream supply chain resources, provide customers with all around services.
Protect human rights and labor rights, establish good labor-management relations, and provide employees with a healthy, safe and friendly working environment.
Effectively integrate resources and take responsibility for economic, social and environ-mental impacts.
Feedback to society with the practical actions of "coexistence, common glory, and com-mon good "to create a better future.
In addition to fulfilling its corporate social responsibility, Arcadyan Technology also actively supports and follows the ten principles of human rights, labor, environment and anti-corruption initiatives of the UN Global Compact, and promises to continue to implement the philosophy and vision of United Nations Sustainable Development Goals (SDGs).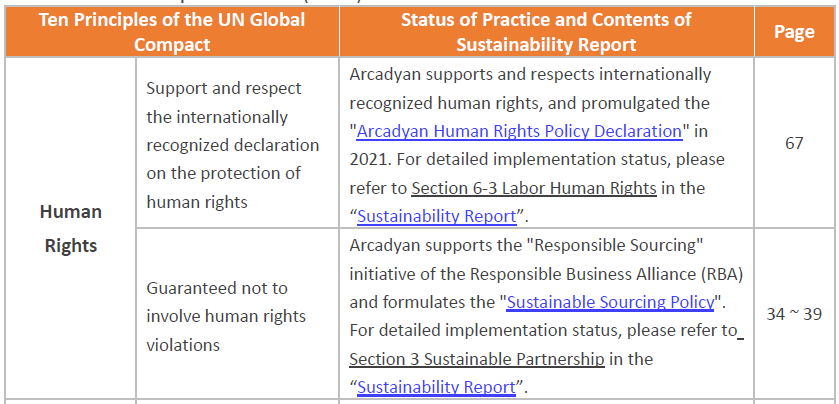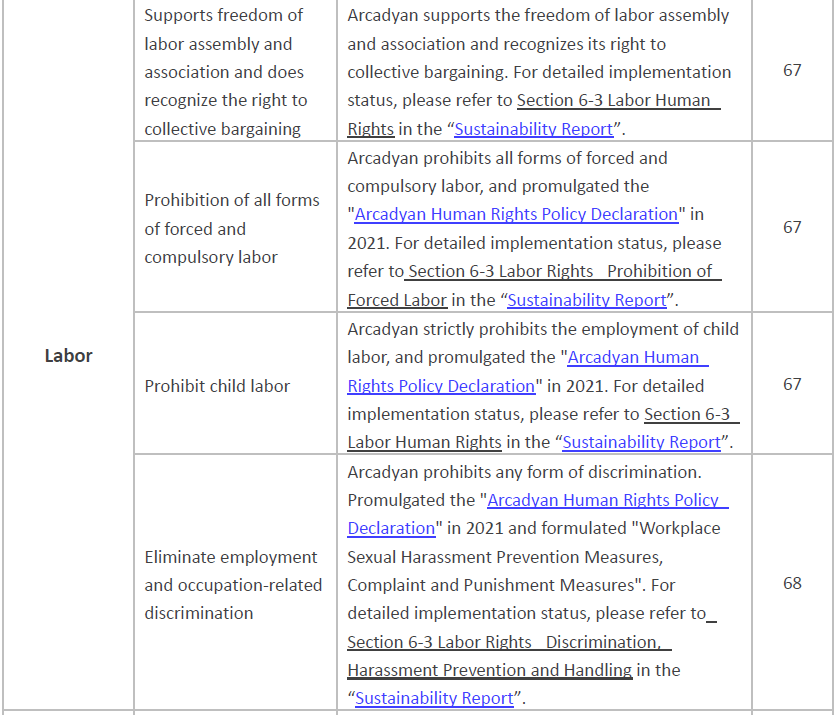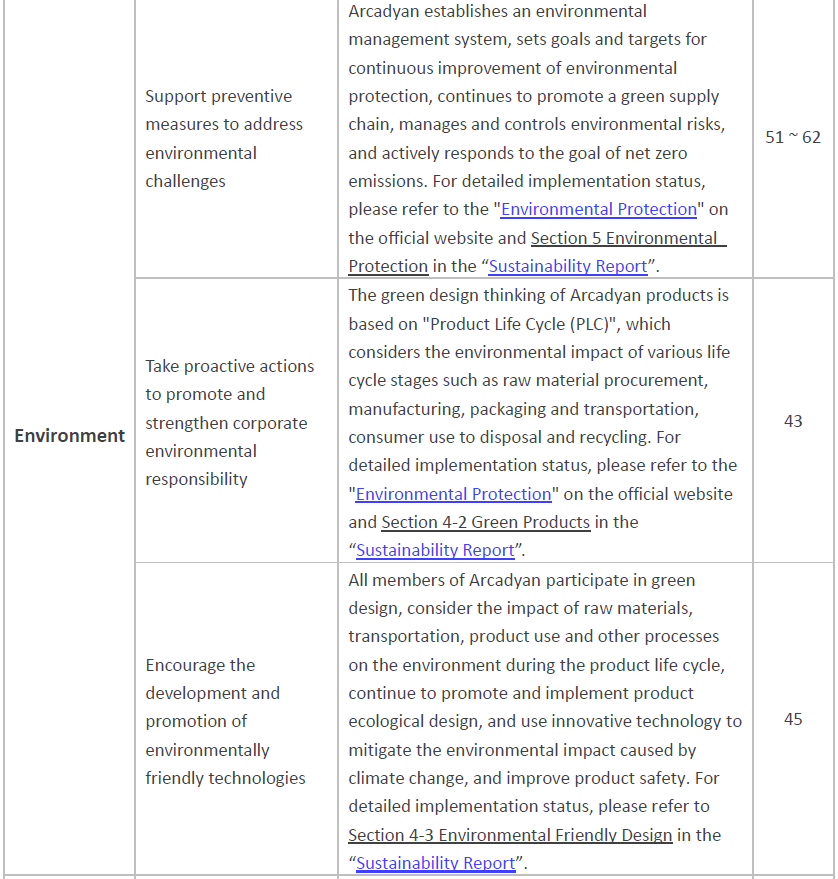 Corporate Social Responsibility Committee
In order to implement the implementation of corporate social responsibility (CSR), Arcadyan led the CSR committee to formulate sustainability goals, develop CSR strategies, guidelines and implementation of related measures, and set up a dedicated department: corporate social responsibility implementation office and CSR execution core team, from top to bottom, to jointly implement Arcadyan's corporate social responsibility.
The committee members are appointed by the chairman of the top executives of relevant dept., including finance, R&D, production center, procurement, HR, quality, green implementation team, IT, and auditing dept.. Among them, the general manager serves as the chairman to regularly participate in the meeting and supervise the promotion of various measures, expound policies and statements externally, define goals and directions internally, integrate resources, review various measures and plans, and supervise the effectiveness of promotion.